Hello Lovelies,
I am trying something new for the month of August and I am making a TBR for the month of August, and I am going try my hardest to stick to it. I generally really don't like to make specific TBR lists for myself each month, however, I have been finding that I have been wasting a lot of time choosing what to read next, as opposed to simply reading. So, let's try this and see how goes.
Wish me luck.
The Books
The Girl with All the Gifts by M.R. Carey - My book club book
Harry Potter and the Cursed Child - Which is a bit of a cheat, as I just finished this one today.
The Winner's Curse- I am dying to finish this series and I borrowed it from the library and it's due back on the 15th, so I need to get er' done.
Harry Potter and the Half-Blood Prince- I have been listening to the series on Audio and have been getting them from the library. But, now I am eager to get the series finished, so I will either just read the physical book or buy the audio.
August Release
The Beauty of Darkness- hits stores tomorrow (Aug 2nd), and I am eager eager to get my hands on this one. I am pretty big fan of this series and with the way The Heart of Betrayal ended....
Current Audiobook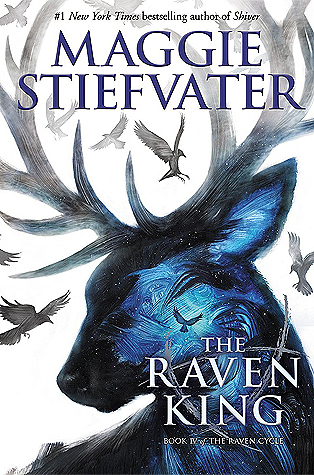 The Raven King- I started listening to this one yesterday, and am about two hours into it. It's very strange- but I really want to get this series finished.
But First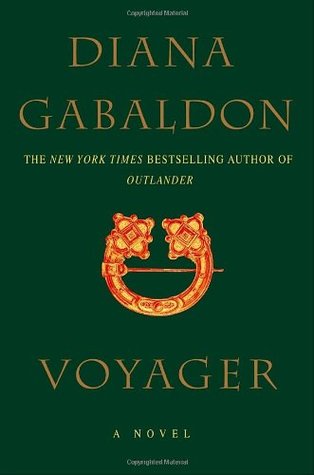 Voyager
- I need to finish this one. I have been reading this book for week,. it is a beast at 870 pages. I have about 190 pages left to go and, which I must finish by the 3rd, because the book is due back at the library. It's good, I am enjoying it, it's just to bloody long.
So, there you have it. My August TBR and what I am currently reading at the moment. I hope you enjoyed that. I hope you all have an amazing month and I will speak to you soon.
~Happy Reading Everyone!