It's my birthday!! Well, almost. My actual birthday is next Monday- April 7th. I love birthdays. I love my birthday. It's my special day. Heh. Anywho. I thought I would share with you my birthday wishlist. Please know this is all in good fun. Don't think bad thoughts at me.
1) Scarlet and Cress by Marissa Meyer in Hard cover- I am not sure why I don't own these two books yet. But I know that I want them in my life and I want them to match my copy of Cinder. I actually really want to reread Cress already.
2) Doctor Who 50th Anniversary Special: The Day of the Doctor on DVD- I love all things Doctor Who... and I really liked the 50th Anniversary special. I want in in my life.
3) Catching Fire on DVD- I wouldn't mind owning this. I have only seen it the one time and I kind of wouldn't mind rewatching it.
4) Infinite by Jodi Meadows- My trilogy is incomplete without this one. And I am dying to read it, to see how it all ends.
5) Supernatural: The Complete Eighth Season- I own this whole series- seasons 1-7. I would really like season 8. It was a good season.
6)
The Great Gatsby quote 'So we beat on' vintage book page framed print
- that I found on
Etsy
. I love it.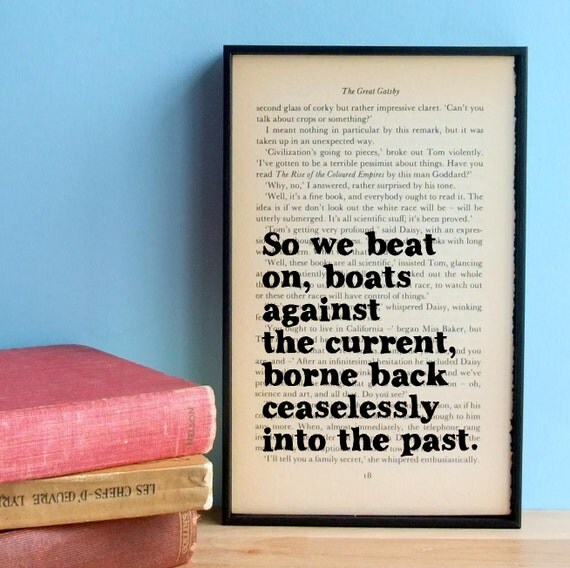 7) The Fault in Our Stars IPhone 5 case- Because I am obsessed with this book. I found the one I want on dftba.com
8) Theo James- No explanation needed- but if he could come with a bow...



9) Thor: The Dark World on DVD- Because I am shallow and Chris Hemsworth is beautiful. And I liked the movie.
Thanks to my friend Hannah (and Dave)
10) Cheesecake- I saw this peanut butter cheesecake with a brownie base on Pinterest a few weeks ago and I want it. I love cheesecake and I love peanut butter. This would make my life. I have sent the link to my housemate (at her request) and I am hoping it makes it's way to my belly.
Thanks to my friend Stephanie- This cake was amazing!!
I hope you enjoyed my Birthday wish list. I will also attach a link to my
Amazon wishlist
in case you're interested in seeing what else is there.
~Happy Reading Everyone!