I love SUMMER!!! I love the heat, and the long days, and the lack of snow, but I especially love the beach. I love sitting one the beach reading a book, getting to hot, and then jumping into the lake to cool down. I could live on the beach. So, I was pretty excited about this week's topic.
Top Ten Books That Should Be In Your Beach Bag or Ten Books That
Will
Be In My Beach Bag This Summer.
This week, I've split my list into two. I hope you enjoy. I really love reading contemporary in the summer. I think it's because I love summer romances and see summer as a time to indulge. So you are definitely going to be seeing a theme here.
Top Five Books That Should be In YOUR Beach Bag
1) The Summer I Turned Pretty by Jenny Han- This book screams beach. It takes place on the beach, it's a cutesy romance novel. I mean come on!
2) Lola and the Boy Next Door by Stephanie Perkins- This is my favourite of the two Perkins books I have read. Again, I love Lola, and I love Cricket. Such a sweet pair. If you haven't read this book, get to it.
3) Summer Sisters by Judy Blume- This is one of Blume's few adult titles. I really like it as a beach read because it spans many summers on the beach. It's a bit heavier than some of the others I mentioned, but it is still one of my favourites.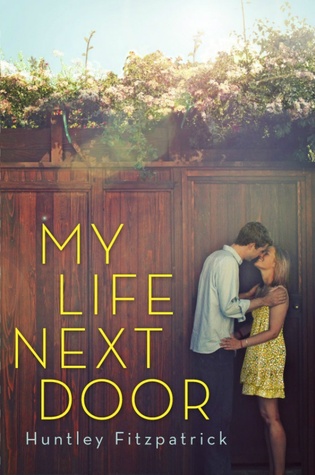 4) My Life Next Door by Huntley Fitzpatrick- I absolutely adored this book. It was SO good. It's everything I could have wanted in a book. It's wonderfully written, the characters are great, and the story, oh the story. I think I may need to reread it this summer.
5) The Reece Malcolm List by Amy Spalding- Another book I really really enjoyed. Although it's not a typically summery read, it's really entertaining, and there is a lot of witty banter throughout the majority of the novel. It had me laughing out loud so many times. It's light and fun.
Honourable Mention: Safe Haven by Nicholas Sparks- or anything by Nick Sparks really.
Top Five Books That Will be In MY Beach Bag
1) What I Thought Was True By Huntley Fitzpatrick- Yes, she's on my list twice. As you saw above. I absolutely loved her book, and I need her characters in my life again. I have been long awaiting more from Ms. Fitzpatrick, and I will read this one eagerly.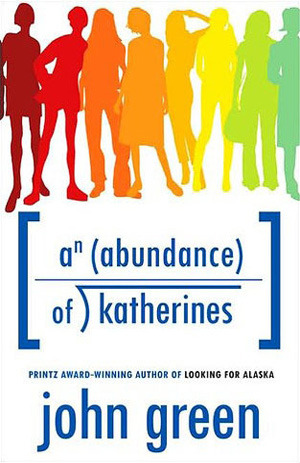 2) An Abundance of Katherines by John Green- This is the only novel of JG's that I haven't read. I had originally planned on reading it last month, but I want to read it after TFiOS is out of my system (so after I see the movie). But I'll be bringing this one to the beach with me, that's for sure.
3) Five Ways to Fall by KA Tucker- I am very much looking forward to this book. I have to review it, but I think I'm going to sit with it next to a lake sometime in the next couple weeks. There is something about Tucker's stories that make me happy.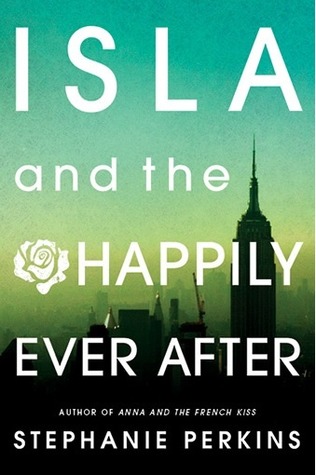 4) Open Road Summer by Emery Lord- I have heard a lot of great things about this book. I love road trip books, and I love books about friendship, and new love. SO, I think this is going to be great.
5) Isla and the Happily Ever After by Stephanie Perkins- Now, this one doesn't come out until August, but it's still pretty warm here in August, I am SO excited about this book. I am excited to jump back into the world Perkins has created.
Well those are my lists for this week, I hope you enjoyed! Let me know that you'll be reading this summer, either in the park, by the pool or on the beach. I am curious.