It's been a couple of weeks (maybe even months) since I've participated in a TTT. However, this week's topic I am just way to excited about. SO I needed take part. TTT is hosted over at
The Broke and Bookish
.
Top Ten Book Covers I'd Frame As Pieces of Art
Ps- I have a bunch of covers that I love and you can see some of my favourites here. These are specifically covers that I would hang in my house as decorations.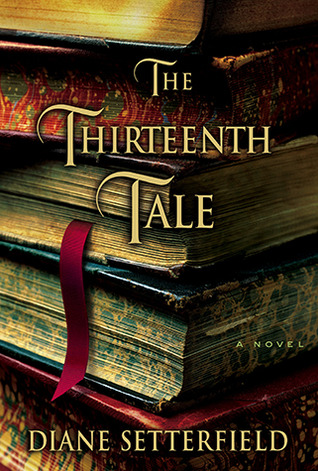 The Thirteenth Tale by Diane Setterfield
I did not like this book when I read it. It was a very strange read. But I do like the cover. It would make a wonderful print for a home library, or above a bookshelf.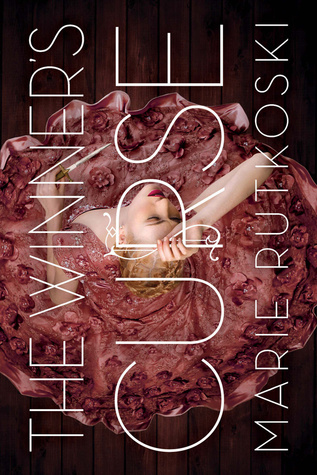 The Winner's Curse by by Marie Rutkoski
This was an interesting pick for me. While I like covers like this, I don't think they would make great framed pieces. This one however, I love. And I would hand it in my house. I'd put it in the guest bedroom.
The Piper's Son by Melina Marchetta
I love this cover (specifically this one). I would put a print of this anywhere in my house. But I do think it would look great in a breakfast nook or a bright kitchen (why? I don't know).
Pantomime by Laura Lam
I have a thing for masks. This is a bit creepy, but absolutely beautiful.
French Kissing by Catherine Sanderson
I love covers like this. They're simple but fun. This is something I would decorate a guest bedroom with, or even my living room. I have a calender that is in a similar style and I love it.
Rules of Civility by Amor Towles
This is one of my favourites. I seem to like my covers to be in black and white. They have a certain class to them. I love this cover, and I would hang it anywhere. I also love the twenties theme.
Eleanor and Park by Rainbow Rowell
While this wasn't my favourite book ever, I absolutely love the cover. I really appreciate the simplicity of it.
Beautiful Disaster by Jamie McGuire
This is amusing to me, because I hated this book. But the cover is exceptional. There is something great about it. I love the jar and the butterfly, again, it's simple and I really like that.
The Spectacular Now by Time Tharp
How many times can I say simple... but really. I love this.
A Season of Eden by Jennifer Laurens
Another black and white cover. What can I say?
That's my list for you this week. I hope you enjoyed!