Well, boys and girls- it has been a while. I have been rather absent from the blogging world this year, and I think that's okay. However, in recent weeks I have felt the desire to return to this little delight of mine and try my hand at sharing about the things that bring me such great joy- reading and books.
I wanted to share with your today a little bit about what I have been reading and what some of the true gems have been. Cause, there have been a couple.
I haven't read much this year- if you're wanting an update on my life check out
this post
- cause not a lot has changed since then. as of right now I have read a grand total of 36 books this year, if I make it to 50 I will call that a success! But of those 36, there are four that really stuck with me.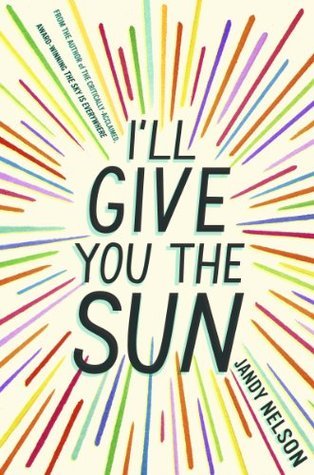 When I initially read
I'll Give You the Sun
by Jandy Nelson, I wasn't really feeling it. It took me a LONG time to read (which I think was mostly due to my CRAZY busy schedule), which really influenced how I felt about it. It also took me a bit to get into. However, after a few months, I continue to think about this story and how crazy beautiful it was. This was one of the few books I actually reviewed this year, you can read more of my thoughts
here
.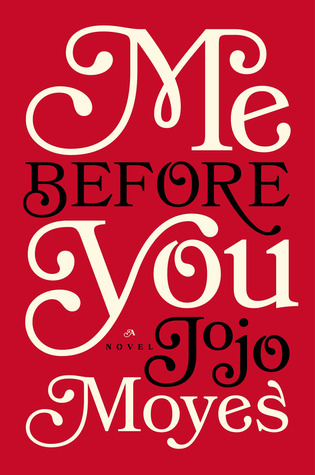 Me Before You
has been making it's way around readers since it's release back in 2012. And I hadn't heard a bad thing about this story (I did hear it was an ugly cry kind of story though). I wasn't sure about reading this one though, as I had tried one other novel by Jojo Moyes and wasn't terribly thrilled (I am going to give it another go). This year I decided to take the plunge and jump in with both feet. And what an incredible story. It is SO much more than what it presents itself at being. And I loved it so much. It really makes you think about what life is and what living really means. It's not an easy read, but it's so worth it.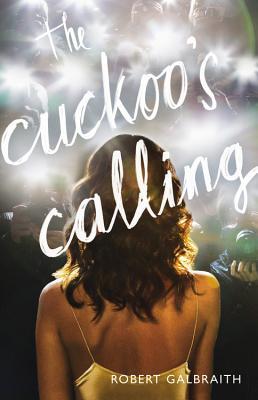 I don't generally do mystery novels. They're not my thing. JK Rowling is. So, again, I took the plunge and read
The Cuckoo's Calling
and it was brilliant! I loved it! I loved Strike, and how flawed he was. I thought all his hangups made him so charming. I loved how he was with Robin, and how she snuck her way into Strike's life. It was great. The mystery? Take it or leave it, it wasn't that incredible, but the characters were fun and I have plans to continue with the series.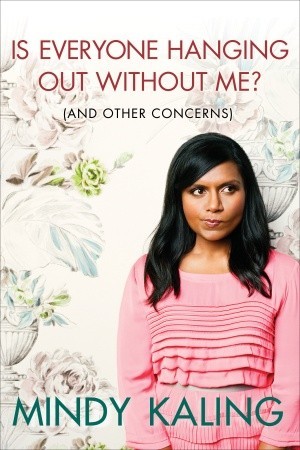 Mindy Kaling! She is my love! If you didn't know, last fall I discovered The Mindy Project! What an amazing little show that is. Like seriously. A friend and myself devoured that show in such a short amount of time, I was caught up before season three even made it to cable (come on, they are only 22 minutes long). In saying that, I knew I needed to experience
Is Everyone Hanging Out Without Me? (And Other Concerns
), first hand. I actually listened to the audiobook- narrated by Mindy herself, and absolutely loved it. If you are a fan of The Mindy Project and/or love Mindy Kaling, you need this in your life. Who else is excited for
Why Not Me?
on September 15?
There you have it, a sample of what I've been reading and enjoying the last little while. I hope that catches you up a little bit.
~Happy Reading everyone!